System solutions offered by ARCUS S.A. as regards the Document Management, are based on a professional technological platform.
The equipment (printers, multifunctional devices, shredders and other office equipment such as multimedia projectors and digital duplicators) of first-rate worldwide partners, is used for creating the above mentioned systems. The amount of sales of this class devices, realized by ARCUS S.A., places the Company among the leaders on the Polish market.
Money is wasted in all sorts of ways you don't see: Unnecessary devices, wasted resources and inefficient hardware. High-paid staff spend precious time on simple printer issues and endless hours are lost dealing with different suppliers and vendors.
With ARCUS KYOCERA Managed Document Services (ARCUS KYOCERA MDS),you can optimise your entire output set-up. By providing a comprehensive bundle of services to streamline your output management, we can reduce the workload of your IT department and cut your environmental impact.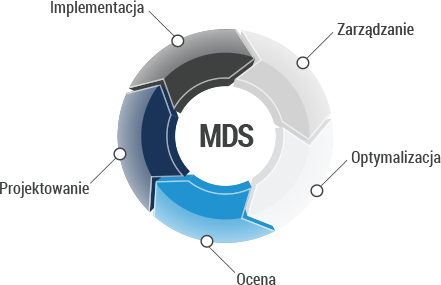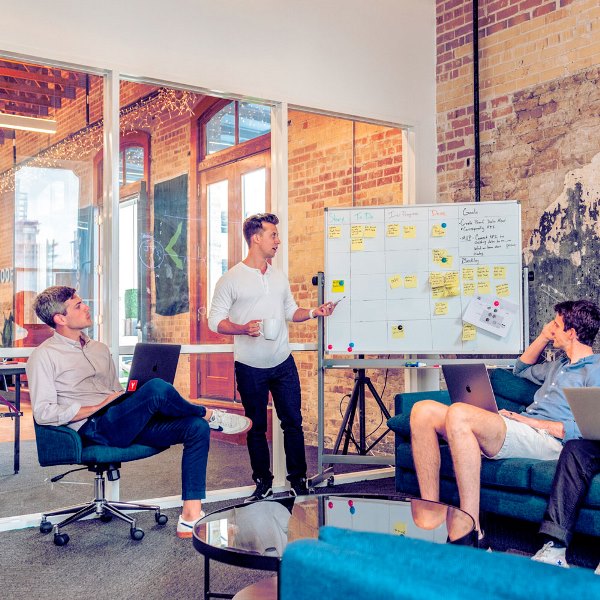 business consulting (feasibility study)
advisory services
audits (cost-effectiveness study)
tests
pilot installations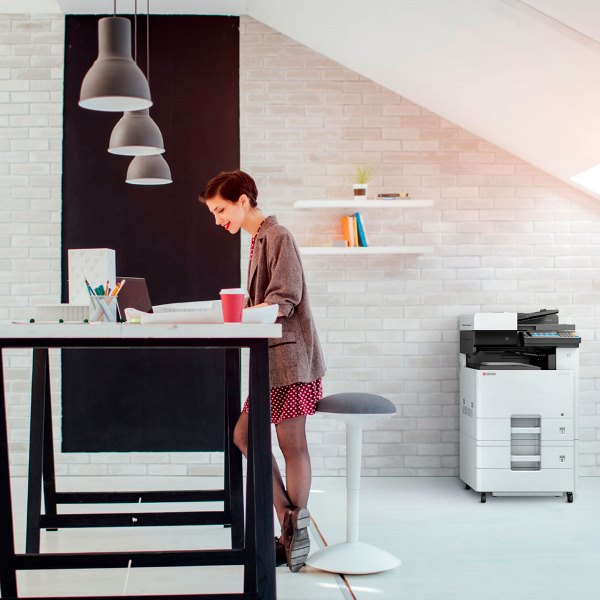 supply of devices/software
pre-installation
configuration in IT environment
start-up/production tests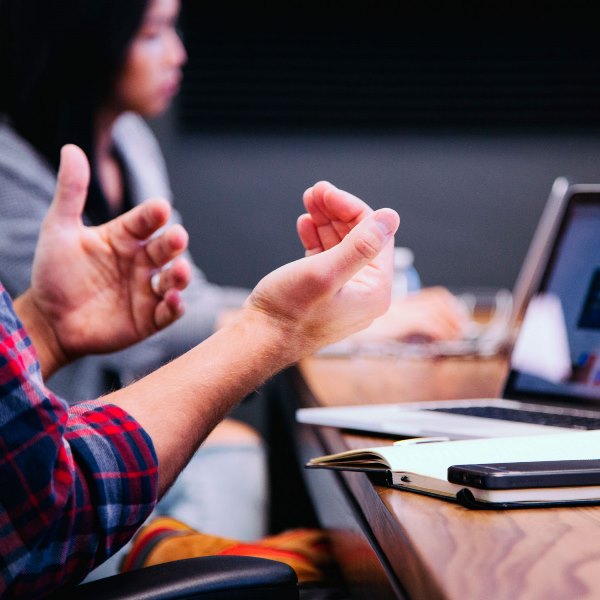 warranty and contract service
outsourcing solutions financing (e.g. payment for page/copy)
systems development
loyalty programs
systems management (monitoring, billing, alerting)