Kyocera Document Solutions Europe is a group company of Kyocera Document Solutions Inc., a global leading provider of total document solutions based in Osaka, Japan. The company's portfolio includes reliable and eco-friendly MFPs and printers, as well as business applications and consultative services which enable customers to optimize and manage their document workflow, reaching new heights of efficiency. With professional expertise and a culture of empathetic partnership, the objective of the company is to help organisations put knowledge to work to drive change.
Kyocera Document Solutions Inc. is a core company of Kyocera Corporation, a leading supplier of semiconductor packages, industrial and automotive components, electronic devices, solar power generating systems and mobile phones. During the year ended March 31, 2020, Kyocera Corporation's consolidated sales revenue totalled 1.6 trillion yen (approx. US$14.7 billion). Kyocera appears on the "Derwent Top 100 Global Innovators 2018-19" list by Clarivate Analytics and is ranked #549 on Forbes magazine's 2020 "Global 2000" list of the world's largest publicly traded companies.

Pitney Bowes is an American technology company most known for its postage meters and other mailing equipment and services, and with expansions, into e-commerce, software, and other technologies.The company was founded by Arthur Pitney, who invented the first commercially available postage meter, and Walter Bowes as the Pitney Bowes Postage Meter Company on April 23, 1920. Pitney Bowes provides customer engagement, customer information management, global e-commerce, location intelligence, and mailing and shipping services to approximately 1 million customers in about 100 countries around the world in 2016.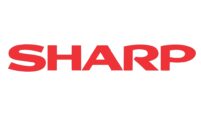 In 2020, Arcus signed a strategic partnership with Sharp Electronics CEE. Arcus supplemented the offer with all Sharp product categories, i.e. multifunctional devices, consumables, professional and interactive monitors, POS terminals, dynabook computers, communication management systems, room reservation systems, reception automation systems, print list management systems, fleet management systems, scanning systems and ECM (Enterprise Content Management).

MyQ is a Czech brand that became a separate company in 2010. MyQ is an advanced document management software. Arcus started cooperation with MyQ in 2010 and has received, among others MyQ TOP Partner 2018 award. MyQ enables comprehensive management of the organization's document processing, i.e. scanning, copying, user management, and their authorization. Advanced functions as extensive reporting (quantitative and cost reporting system divided into user, department, or project) allow optimization of document management costs.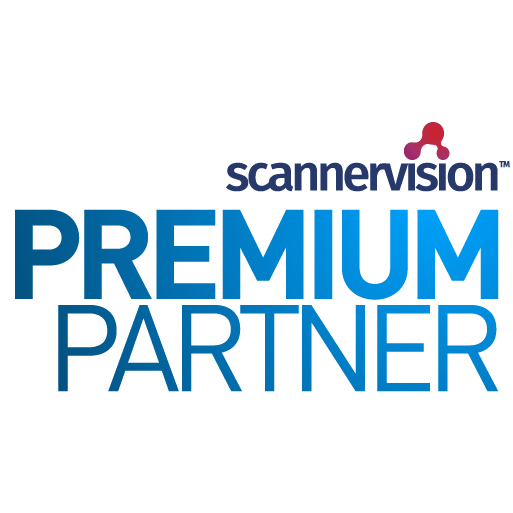 In 2020, Arcus signed a partnership contract with ScannerVision. ScannerVision software allows using multifunctional devices in data processing and archiving. It automatically converts documents and sends to the right location. The benefit is to define workflows and custom documents in an automated process.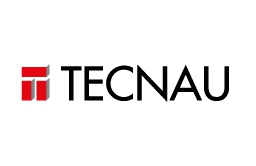 In 2018 Arcus established cooperation with the international company Tecnau. Products signed with the Tecnau logo can be found, among others low-cost punch and perforation equipment by printing and printing companies and print on demand solutions.