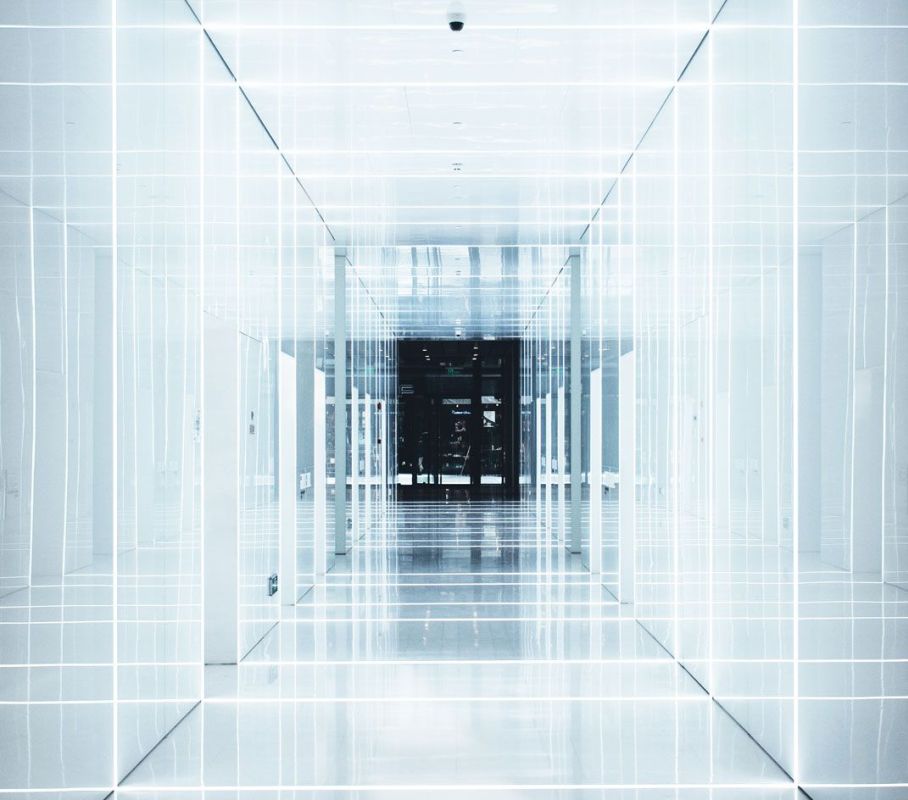 ARCUS GROUP is one of the most significant providers of intelligent solutions and integrated systems for document and mass correspondence management on the market.
ARCUS S.A. is a Representative of Kyocera Document Solutions and Pitney Bowes in Poland. ARCUS S.A. and T-matic Systems S.A. also provide comprehensive solutions and services in the field of telematics and smart grids, as well as integration of ICT (information and communication technologies) solutions – as ARCUS Systemy Informatyczne.
The third company forming ARCUS GROUP is DocuSoft Sp. z o.o. which is the manufacturer of information-flow systems. Banks, insurance companies, companies from the telecommunications sector, postal and logistics operators and public authorities at both central and local levels are ARCUS GROUP major clients. The Group's activity is unique on the Polish market. As part of the sales process, ARCUS GROUOP offers client needs analysis, advice on the selection of an optimal solution, delivery and integration of devices and software implementation, and finally supervision over the safe and continuous operation of the system.
Pozostałe spółki z Grupy Arcus:
Implementing the development plans, in July 2008 ARCUS S.A. acquired 55% of T-Matic Systems Sp. z o.o. (currently T-matic Systems S.A.) shares – one of the major telematics operators and providers of integrated controlling tools for cost optimization in the field of passenger and heavy transport and machinery. Currently ARCUS S.A. holds 100% shares of T-matic Systems, which in 2012 was transformed into joint-stock company.
GEOTIK was established in 2016 from of a separate part of T-matic Systems, a subsidiary of Arcus SA, offers telematic solutions, with Rikaline – polish applications developer polskim and devices for car fleet management. GEOTIK Sp. z o.o. offers technologically and functionally advanced product dedicated to large enterprises and institutions and the BRUMGO solution designed for smaller entities.
In June 2014, ARCUS S.A. acquired 53.04% shares in Arcus Systemy Informatyczne Sp. z o.o. (previously Syntea Business Solutions Sp. z o.o.). Arcus Systemy Informatyczne provides consulting services, implementation and maintenance services in the field of ERP (Enterprise Resource Planning) solutions as well as delivers and integrates the professional IT solutions for the public-sector entities and commercial companies.
In May 2011, ARCUS S.A. acquired 87% shares in DocuSoft Sp. z o.o. – the manufacturer of systems for document management and systems enabling the implementation and support of business processes (BPM). Offered systems are designed for small and medium-sized businesses wishing to improve the flow and security of information in the electronic form.
In November 2013 T-matic Systems S.A. acquired 100% shares in Durau Sp. z o.o. Currently Arcus S.A holds 100% shares in Durau Sp. z o.o.
Durau is an innovative purchasing group. It combines the negotiating power of small businesses into a strong group. Company offers solutions for the largest providers of services - energy, property protection, telecommunications and marketing services.