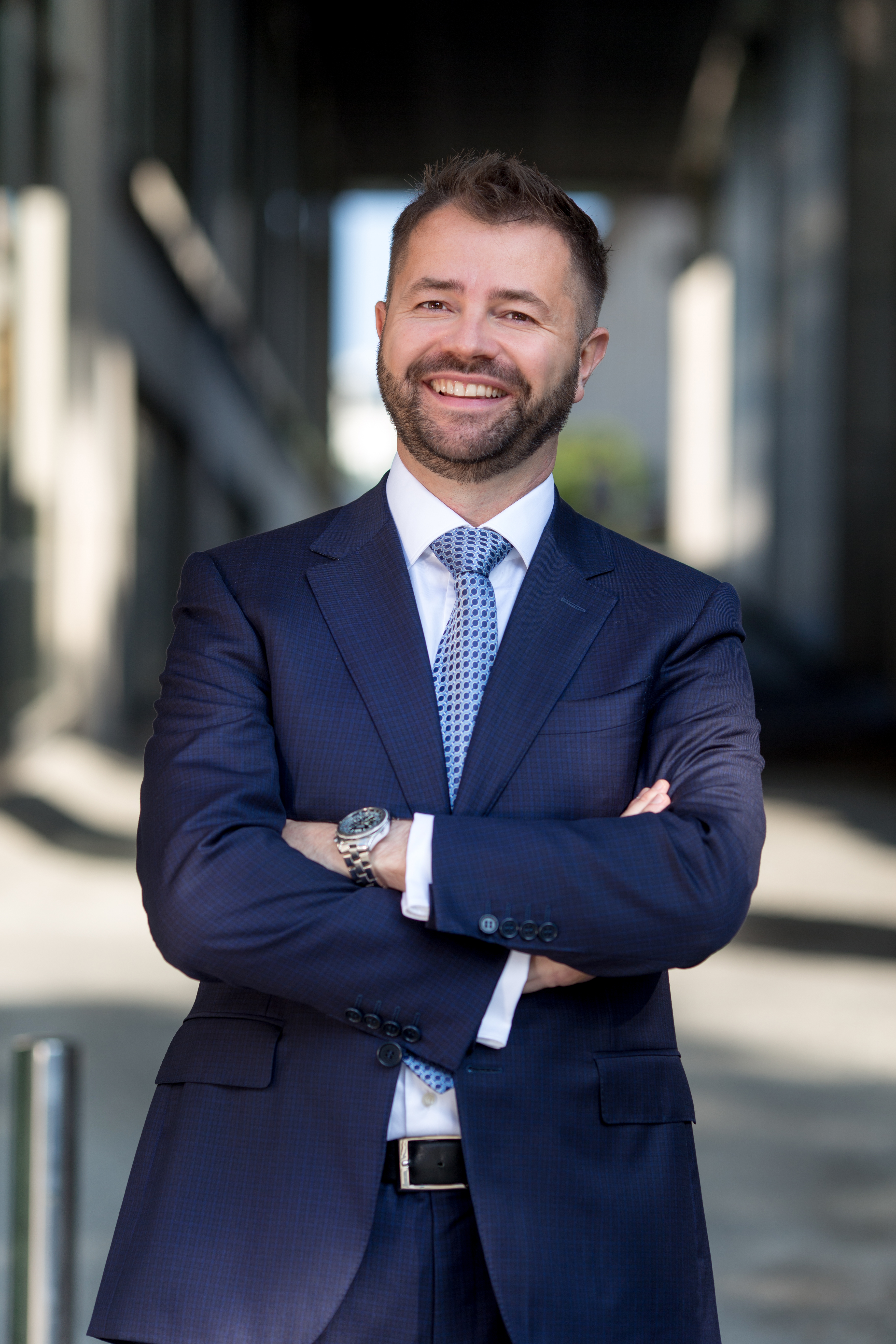 Michał Czeredys

President of ARCUS S.A. Management Board
Mr. Michal Czeredys was graduated from the Warsaw School of Economics Faculty of Banking and Finance and Faculty of Management and Marketing. He started his professional career in Investment Fund Market (IFM) Company. In 2005-2011 Mr. Michał Czeredys worked for Inforsys S.A. Thanks to his decisions and implemented changes the profitability of individual projects and financial result of Inforsys S.A. increased. Michal Czeredys has been ranked as one of Poland's best business managers(TOP PROFESSIONALS competition) by leading social and political commentary weekly magazine "Wprost". The Wprost chapter considered factors such as consistency, planned strategy of action, customer-focus and consistent business growth. The focus was on the level of quality of products and services, customer satisfaction and the overall professionalism of the team.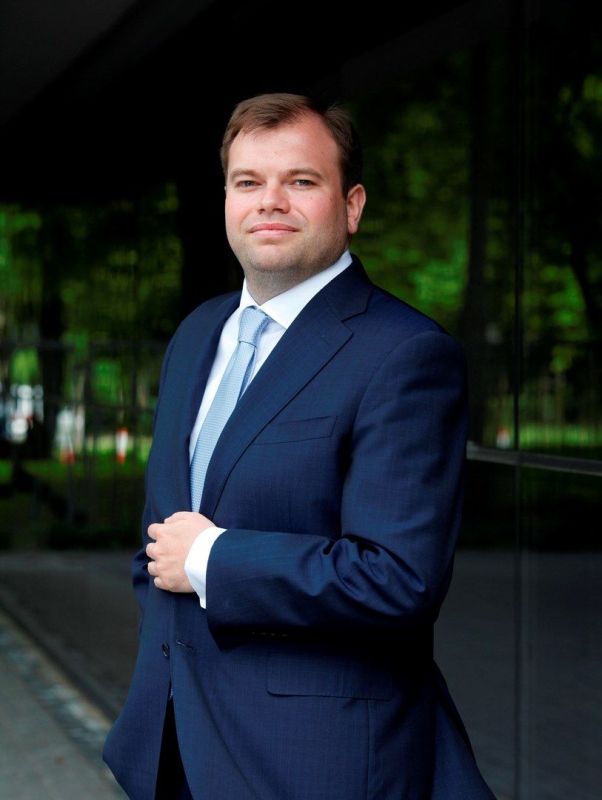 Rafał Czeredys

Vice-President of ARCUS S.A. Management Board
Mr. Rafał Czeredys graduated from the Faculty of Law and Administration of the University of Warsaw. He began his professional career in ARCUS S.A. where he held the position of Financial Director, and then the Head of the Legal Department. In 2012 he was appointed to perform the functions of Legal and Corporate Affairs Director. Simultaneously since 2011, he served as a Member of the Supervisory Board Inforsys S.A. Mr. Rafał Czeredys is currently a Member of the Management Board of Docusoft Sp. z o.o. and the President of the Management Board of MMR Invest S.A. with its registered office in Luxembourg. Mr. Rafał Czeredys has legal and managerial experience gained in Arcus S.A. and Arcus S.A. Capital Group's related companies.
He likes good cuisine, he is passionate about automotive industry and travelling. He highly appreciate spending time with family. He is a father of two children.