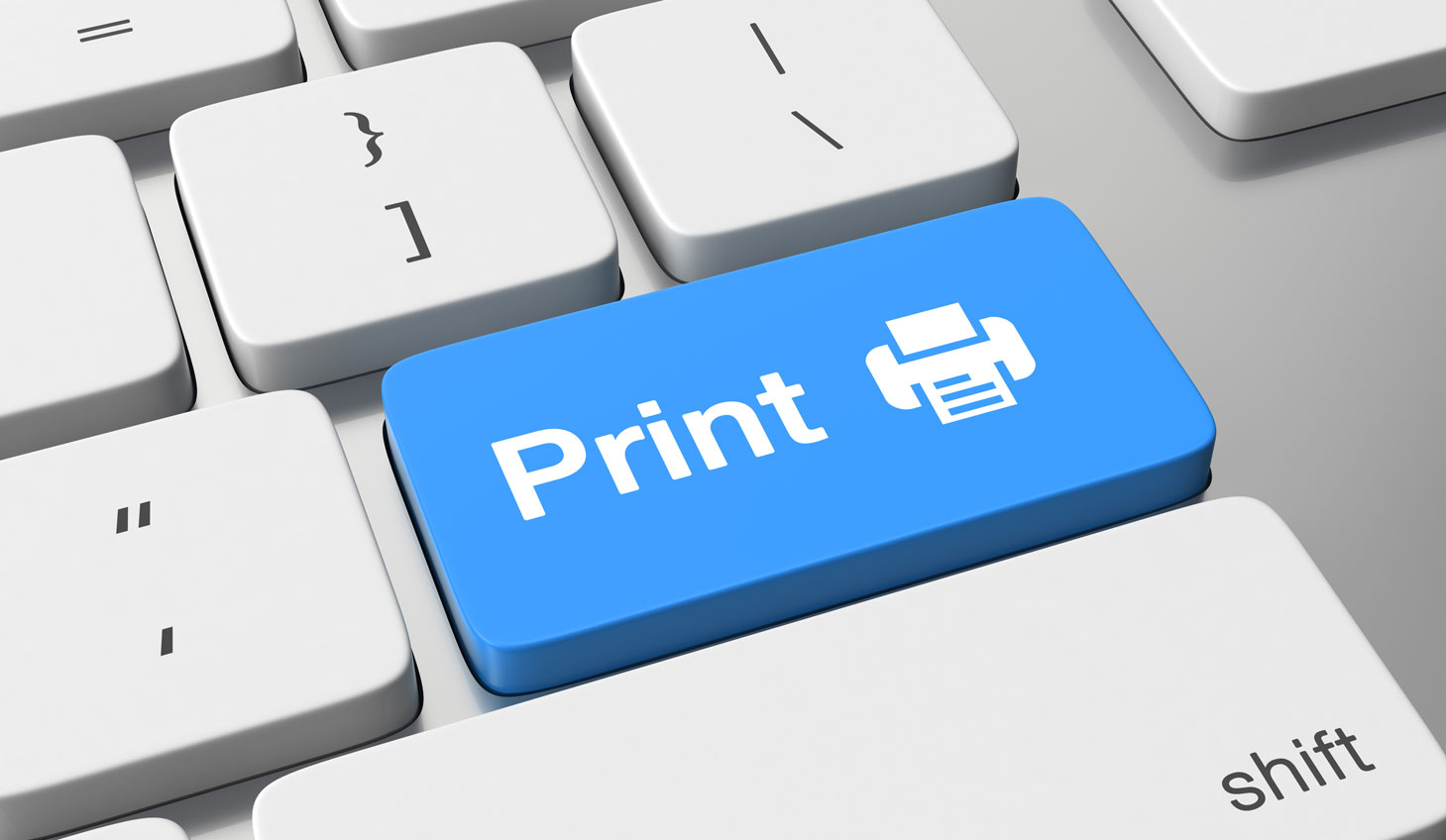 ARCUS S.A. is one of the most significant providers of integrated systems for document and mass correspondence management on the Polish market. The largest companies from the finance, insurance, telecommunications, postal and state administration sectors are our clients.
The core activity of ARCUS S.A. is focused on the following areas: document management systems; correspondence management systems; solutions and services in the field of telematics and smart grids, as well as the integration of ICT (information and communication technologies) solutions.
Banks, insurance companies, companies from the telecommunications sector, postal and logistics operators and public authorities at both central and local levels are ARCUS S.A. major clients.
The company's activity is unique on the Polish market. The company offers its clients a full service in the field of document and mass correspondence management. As part of the sales process, ARCUS S.A. offers client needs analysis, advice on the selection of an optimal solution, delivery and integration of devices and software implementation, and finally supervision over the safe and continuous operation of the system.
ARCUS S.A. strategy assumes development through organic growth, strategic alliances and acquisitions.
As part of the organic growth ARCUS S.A. foresees the activities and expenditures related to:
development of the products portfolio,
dealer network development,
development of high-value-added sales methods, that is: outsourcing and leasing,
transfer of IT knowledge,
development of independent IT systems ringing the value to technology solutions and products offered by the Company's suppliers and business partners.
As part of the extensive development ARCUS S.A. plans acquisition of companies operating in areas being complementary to the Company's competencies and extending the customer base, with a particular focus on such business profile as:
ASP-type (Application Service Provider) outsourcing services,
consulting services and business consulting,
operators (Service Providers) of the systems for servicing systems for e-commerce market.
Implementing the development plans, in July 2008 ARCUS S.A. acquired 55% shares of T-Matic Systems Sp. z o.o. (currently ARCUS S.A. owns 100% of T-matic Systems S.A.shares) – one of the major telematics operators and providers of integrated controlling tools for cost optimization in the field of passenger and heavy transport and machinery.
As part of the of organic growth, ARCUS S.A. is working on the independent IT solutions, expanding the range of operations of R&D center. In addition to its own systems, ARCUS S.A. also implements solution proven on the global markets.